Amenities
Full Service Bank
Monday-Friday: 9:00am-4:00pm

Fitness Center
Location: 1B Level
Hours: 5am - 8pm, Monday-Friday; Building Holidays Excluded
FREE Admission
Masks Required in Fitness Center
For Access:
Non-Bank of America Employees - for first-time access, please visit the security desk within the Federal Street main lobby to have your building ID programmed for the Fitness Center.
Bank of America Employees - request a new base building access card through the CBRE facilities department. CBRE will coordinate obtaining and administering the building IDs. These IDs will only work on the Fitness Center.
Rules & Regulations Attached
Here
Federal Street Mail Truck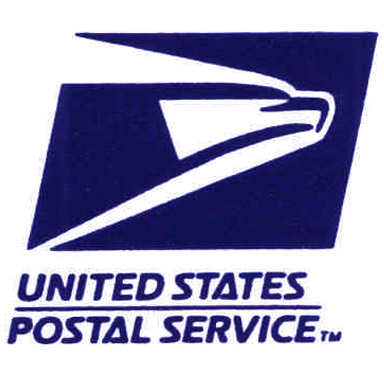 Monday-Friday: 8:30am-1:30pm (break 10:30am-11:00am)
Business Improvement District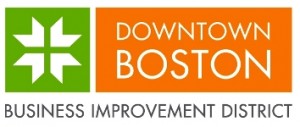 The Downtown Boston Business Improvement District (BID) is a private not-for-profit corporation committed to achieving downtown's full potential as a premier economic center and vibrant mixed-use neighborhood. The organization's work is designed to benefit property owners, businesses, visitors, students, and residents in Downtown Crossing, the Financial District, Ladder District, and Theater District.